We believe in giving people (of all ages) a healthy, open and reflective space to flourish in under every weather.
"We want children to be healthy and happy, not just now but for the rest of their lives."
Thy English Academy couldn't agree more. What is more fundamental than health? Caring about children's minds and adopting meditation practise is the best way to do that.
To get you started, we have included some references and free tools for parents to join their children on a health and wellbeing ritual (for those who haven't done so already or need some inspiration) as a part of being a bright learner and individual. Boost these small routines with daily communication and engaging uplifting exercises that create calm, balance and promote joy. Savour the little things, perhaps going unnoticed each day, that selflessly give you the breath and taste of life. There is no better time than now to spread acts of kindness to strangers, neighbours and loved ones. Even a smile goes a long way – it's contagious at the heart. ♥
The tools above and below provide methods designed for parents, children and schools and offer something at everyone's level. Try the one that's most comfortable for you.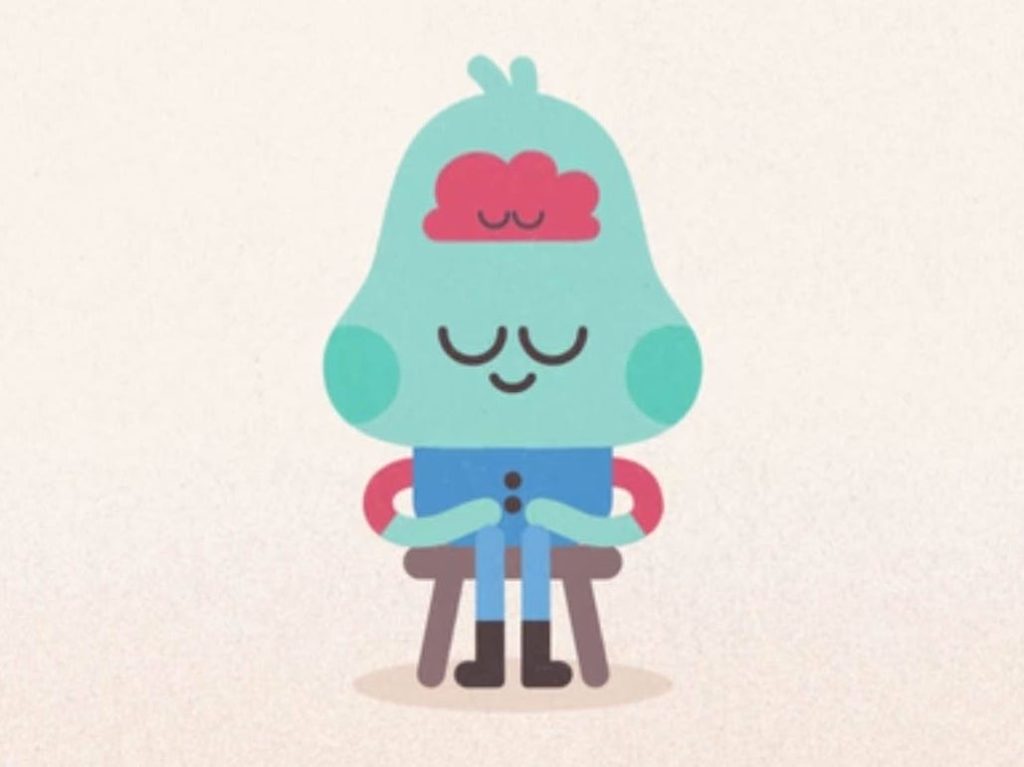 "It's almost as though meditation was designed for kids. They just 'get it' – there is this elasticity and freedom in their minds which allows them to be present in the moment and free from any external thoughts or pressures. By introducing meditation and mindfulness at an early age, not only can we build on this and help nurture their mind development, but we are also making meditation simple and accessible."
ANDY PUDDICOMBE, CO-FOUNDER OF HEADSPACE
https://www.headspace.com/meditation/kids
www.calmforkids.com
https://www.nhs.uk/conditions/stress-anxiety-depression/benefits-of-talking-therapy/
Stay well and happy all.
Love,
Thy English Academy.