Thy English Academy is a Maths and English tuition services for children aged 4 – 16 years. The Academy also provide 1:1 private tuition at home and workshops in libraries around East London, West London and Essex. Our specialists courses include 7+ and 11+ common entrance examinations for Independent schools and 11+ Grammar schools in London and Essex.
Students at our academy are deeply nurtured and supported in preparation for selective examinations and establish confidence by honing their skills while developing fundamental learning disciplines.
Our creative workshops are innovative and designed to entertain in addition to inspiring individuals; promoting impactful messages; team building and making real improvements in the community and working or learning environment.
Miss Nadia Mansoor
Manager and Tutor
Experience 9 years (in Nov 2019)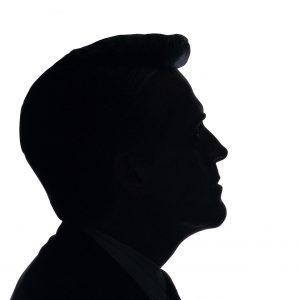 Mr William D Goodwin
English Tutor
Experience 15 years (in Nov 2019)
Mrs I. Ahmed
Maths Tutor
Experience 5 years (in Nov 2019)