Thy English Academy love learning as much as teaching. The tutoring services are grouped into Maths and English online tuition, 1:1 private tuition and homeschooling Teachers for children aged 4 – 16 years.
The Academy also supply state primary and secondary school in England with online and face-to-face 1:1 School Tutors focused on making an impact on student's learning and levels. School Maths and English Tutors are regularly trained by the Academy and are a solid TEAm of graduates or like-for-like subject experienced and native speaking people with a genuine care and interest in a child's education and future.
Our specialists courses include 7+ and 11+ common entrance examinations for Independent schools and 11+ Grammar schools in London and Essex.
Students at our academy are deeply nurtured and supported in preparation for selective examinations and establish confidence by honing their skills while developing fundamental learning disciplines.
Our English storytelling and illustration school workshops are innovative and designed to entertain in addition to inspiring individuals; promoting effective and meaningful messages; team building and making real improvements in the community and working or learning environment.
Miss Nadia Mansoor
Manager and Tutor
Experience 9 years (in Nov 2019)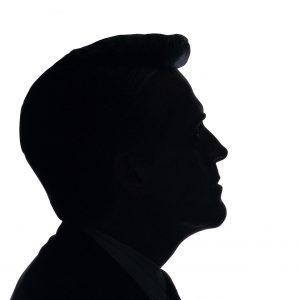 Mr William D Goodwin
English Tutor
Experience 15 years (in Nov 2019)
Mrs I. Ahmed
Maths Tutor
Experience 5 years (in Nov 2019)